Welcome to Wenruck, a hub of boundless musical exploration. Nestled in the vibrant city of Halifax, Nova Scotia, Wenruck isn't just an internet broadcasting company – it's your gateway to a world of captivating rhythms and melodies. Our mission is to celebrate the universal language of music by providing a platform where diverse genres and cultures coalesce harmoniously.


Point Zero Radio is your destination for contemporary hits and the latest chart-topping tracks. As a Top 40 / CHR station, we curate a playlist that captures the pulse of popular music, bringing you the freshest sounds that are dominating the airwaves. From catchy hooks to infectious beats, Point Zero Radio keeps you in tune with the current musical landscape.
Immerse yourself in the heart and soul of country music with Red Dirt Radio. This station pays homage to the authenticity and storytelling that define the country genre. From classic twangs to modern ballads, Red Dirt Radio is your companion for all things country, celebrating the rich heritage of this beloved style.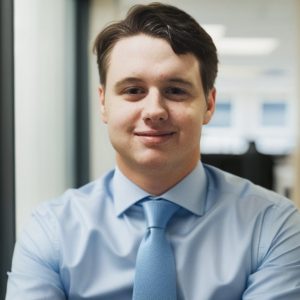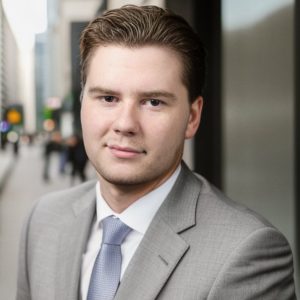 Wenruck's inception was ignited by an appreciation for music's transformative power. Our founders, fueled by a shared passion for the intricate tapestry of melodies, envisioned a space where listeners could embark on a sonic adventure, unrestricted by geographic confines. What began as a single internet radio station soon evolved into a dynamic broadcasting company with a dedicated following.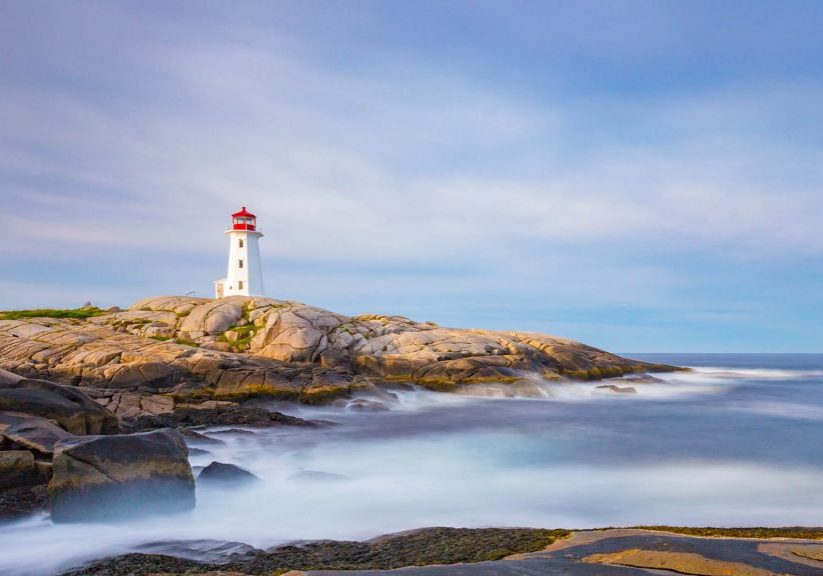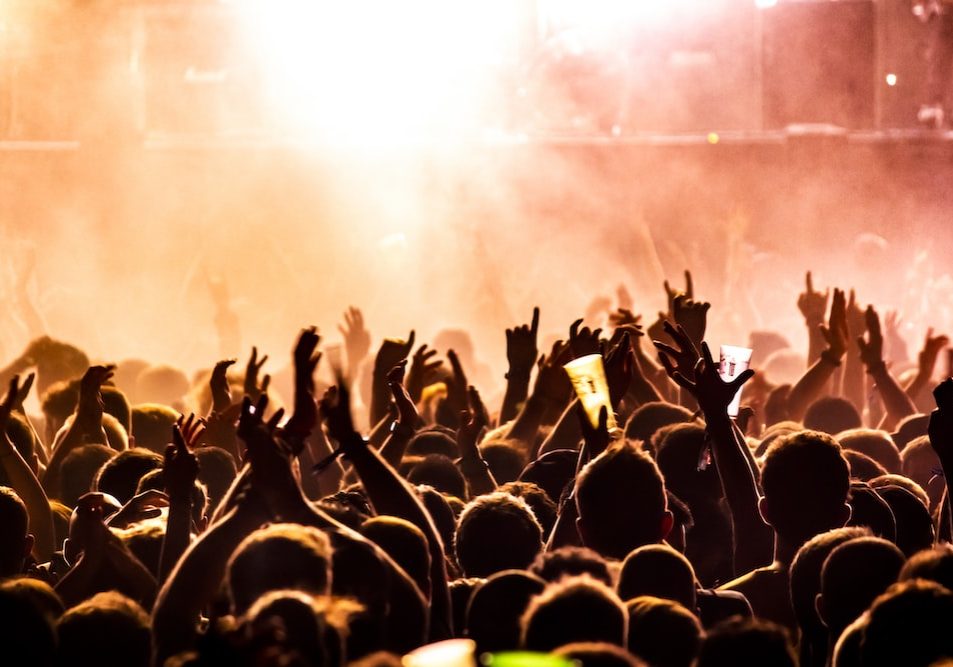 At Wenruck, our vision is to serve as a conduit for music that defies boundaries. Every beat tells a story, and every note evokes emotions that transcend language. Our goal is to weave a sonic tapestry that fosters connection, understanding, and a sense of belonging, echoing the harmonious nature of music itself.
With our current stations representing a fraction of musical possibilities, Wenruck is committed to expansion. We're actively exploring avenues to introduce new stations that delve into unique sounds, moods, and sonic landscapes. Our growth echoes our dedication to providing a platform for every listener to find their sonic haven.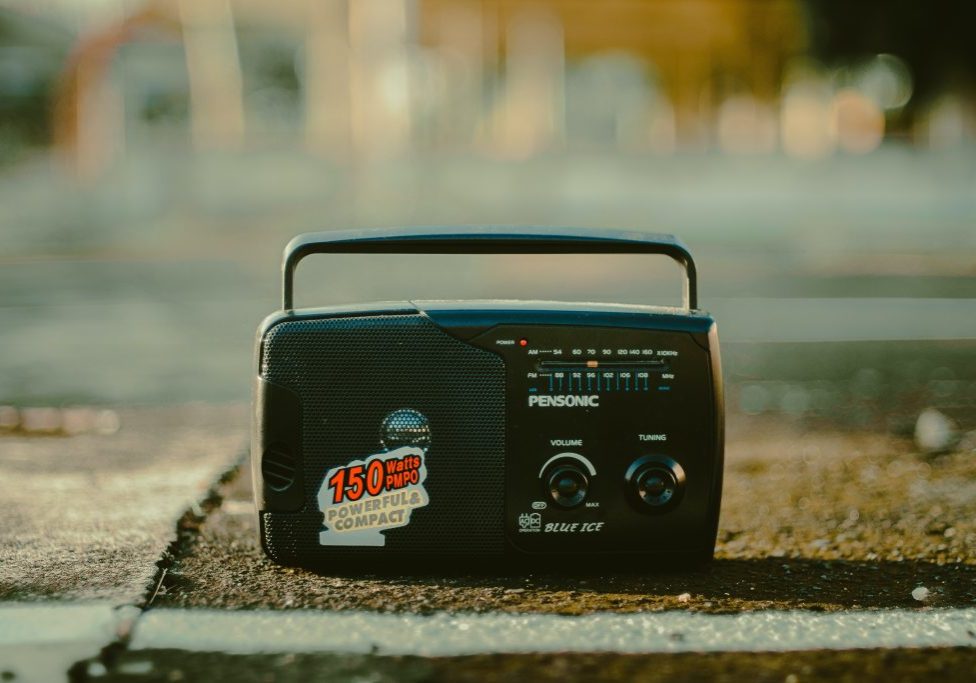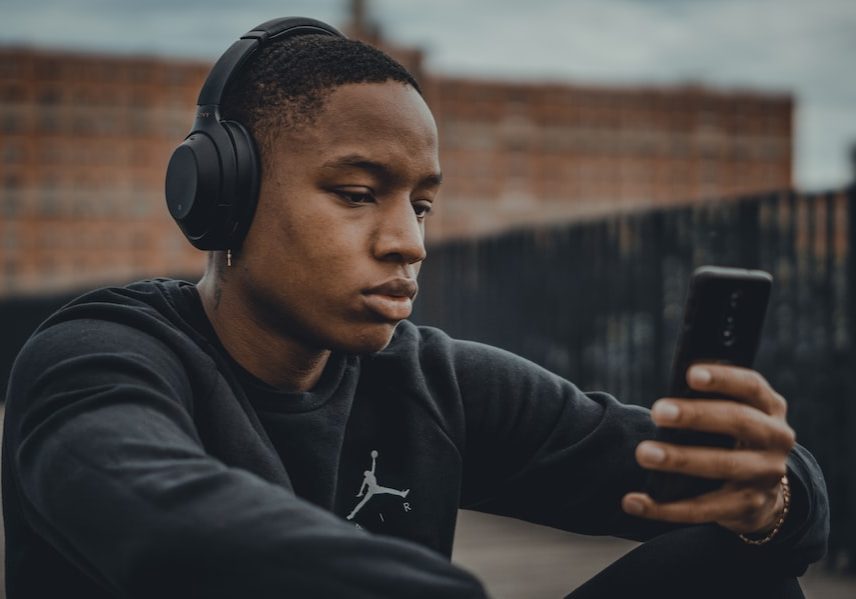 Wenruck invites you to explore the endless tapestry of musical diversity with us. Tune in, let the melodies transport you, and connect with fellow listeners who share your passion for the extraordinary world of sound. Let's celebrate the beauty of boundless musical expression through the universal language that transcends barriers – music.